We won't poodle your doodle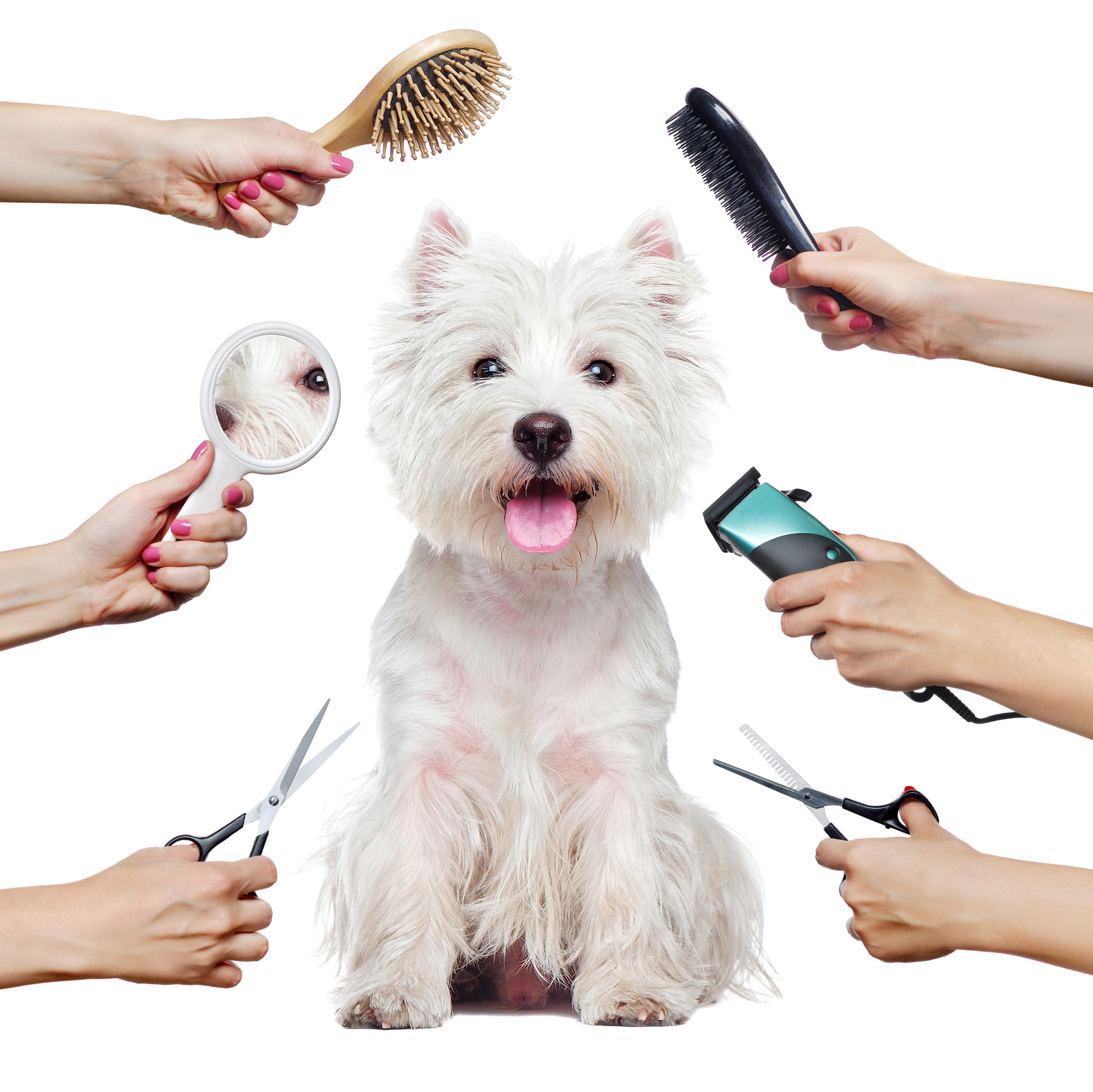 Grooming has been my livelihood since I was 15 years old. Even when I started my own company unrelated to grooming services, I had still done it on the side and all the while getting referrals from all around the country for my professional pet grooming. I finally gave into my passions in 2018 and opened Waggin and Braggin Pet Spa® where we provide the best in premium spa services for your furry loved ones!
All type of grooming for dogs of any breed, cats, bunnies and exotic pets.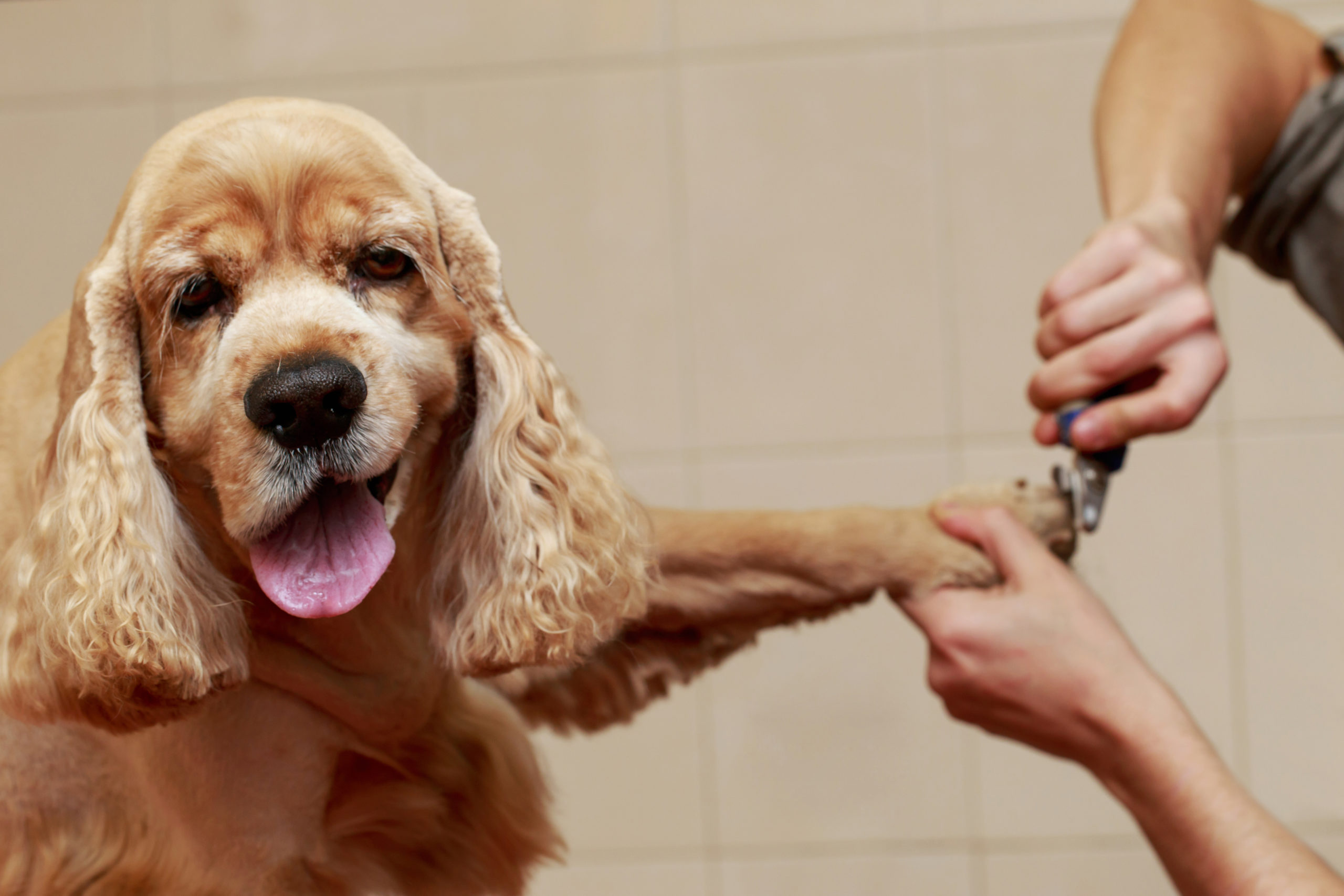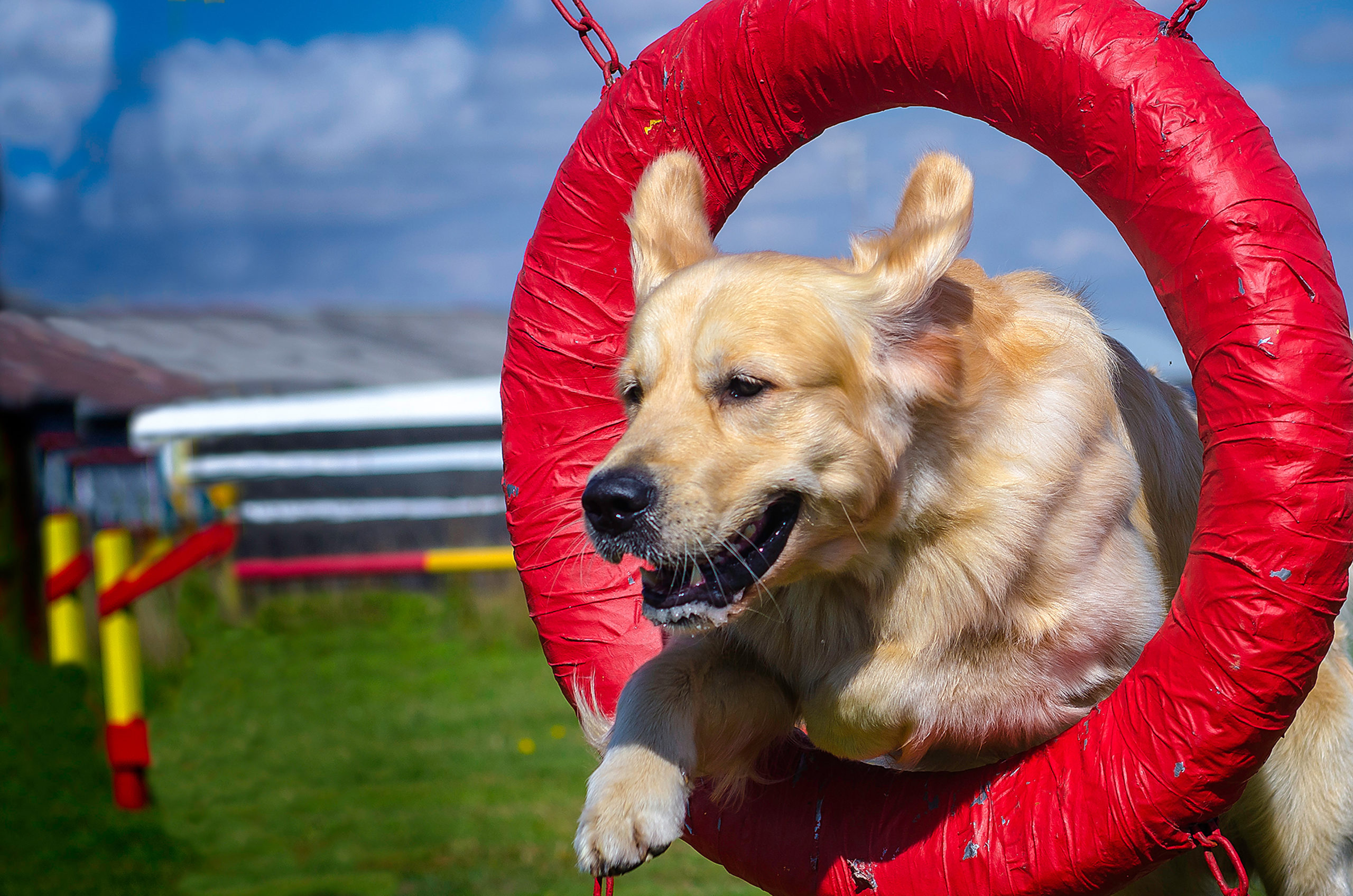 Other Pet Recommendation Service Providers
Waggin and Braggin Pet Spa® Gallery
We love Waggin and Braggin! The ladies that work there are the best and our golden doodle always comes home looking adorable!
Jill G.
client
Great place. They are very pleasant and did a great job with my 15 yr old dog. I would definitely recommend.
Bill Mc
Client
Took three doggies in for the first time today. They did a fantastic job and all three dogs looked great. They were also kind enough to point out a small medical issue with one of the dogs so we scheduled the vet immediately. Very, very satisfied.
David Zimmerman
Client